Cloud Services
Cloud computing provides servers, storage, databases, networks, software, analytics and intelligence over the internet. You can migrate any workload – applications, websites, databases, storage, physical or virtual servers – from an on-premise environment or hosting facility, to the cloud. The cloud provides a secure and flexible platform for your business. You only get and pay for what you need.
At Adept we help companies transform and improve productivity and efficiency, and focus more on business by reducing the time spent on operational maintenance through migrating their on-premises data to the cloud with a proven cloud strategy.
Advantages of using our Cloud Services:
Lower IT Costs
Adept Technologies helps you cut down your operations cost by shifting your operations to a safe space where you only pay for what you use. This ensures there are no costs incurred for any spared capacity, expensive equipment, paying expert on-site staff and system upgrades.
Security
The Security of your data is our key focus. We provide solutions that guarantee access to your data regardless of what happens to your device. We ensure secure access, implement authentication procedures and even add bespoke security to ensure your data is always protected.
Agility and Scalability
Cloud computing services are great for businesses whose demands constantly grow or fluctuate. Rather than purchasing and installing expensive upgrades yourself, Adept Technologies handles this for you. Whether you require more bandwidth or want to reduce capacity, we can adapt to your demands, so you'll never have to pay for expensive upgrades.
Business Continuity
Data recovery is a major part of ensuring business continuity and is the reason you should invest in cloud-based backup. Our data storage solutions enable you to access your data even in the event of hardware malfunction, power outages or office closures.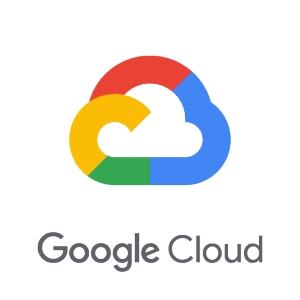 Data Protection
The Data Protection Act in Kenya came into effect in the year 2019. To ensure compliance by entities that handle personal data, The Data Protection (General) Regulations 2021, which cater to the Act's procedural aspects, were operationalised. The Act imposes significant obligations on organisations that handle personal data.
Adept Technologies offers data protection services ranging from regulatory compliance to cyber security services that help your organisation build cyber resilience from the inside out. Our services range from:
Awareness training to employees within entities that process personal data.
Compliance and regulatory advisory.
Registration services for data processors and controllers.
Data Protection Manual and policies.
Data Protection Impact assessments.
Data security and risk management support
Contact us to begin your organisation's journey to becoming fully compliant and integrating privacy into your business structure.